free business tv and signage
an unlimited world of free
entertainment awaits your business.
Digital Signage for your business
Sophisticated signage solutions highlight your site, in-store promotions, menus, upcoming events, and more.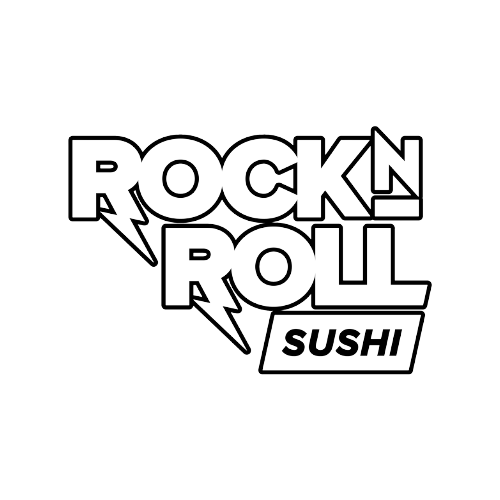 "We will be using Loop for all future locations – it is an integral part of our guest experience."
joseph c. ragsdal, owner and svp of business development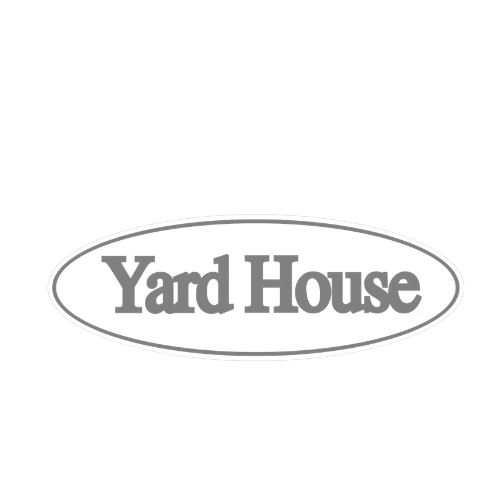 "It's a great partnership with Loop, as they take music as seriously as we do."
sheena b. jacobs, music designer, yard house
"I decided to install Loop because I enjoyed the imersive and broad programming at locations."
chris shaffer, general manager
An unlimited world of free entertainment awaits your business.
Loop is a free music video, business TV and digital signage service, fully licensed to run in your public business. Entertain your customers with our original music video, sports, lifestyle, news or kids channels.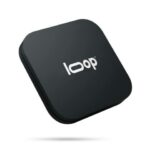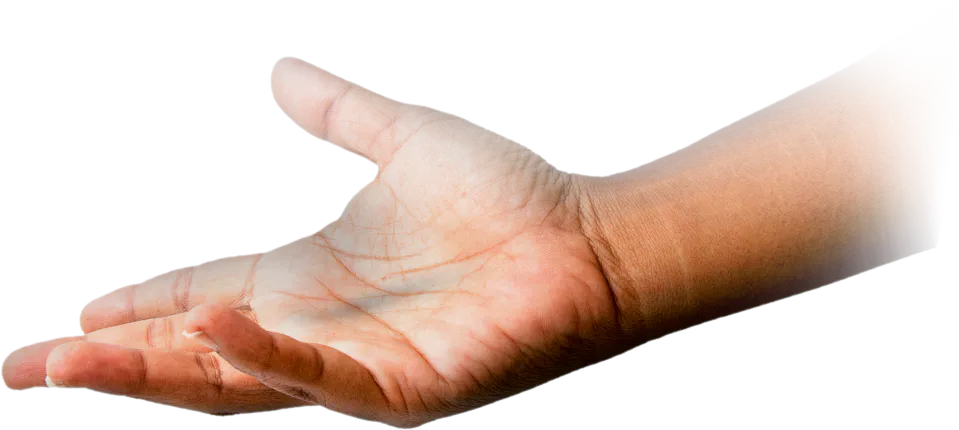 200+ fully licensed channels
Schedule professionally curated music video channels designed for your business.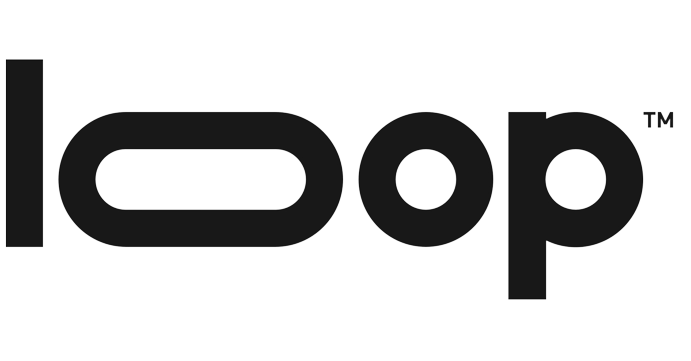 Loop Media Announces Strategic Alignment With Microsoft Advertising
Loop Media, Inc. announced today that Microsoft Advertising has created a new inventory category for SSP partnerships, called CTV Out of Home (OOH).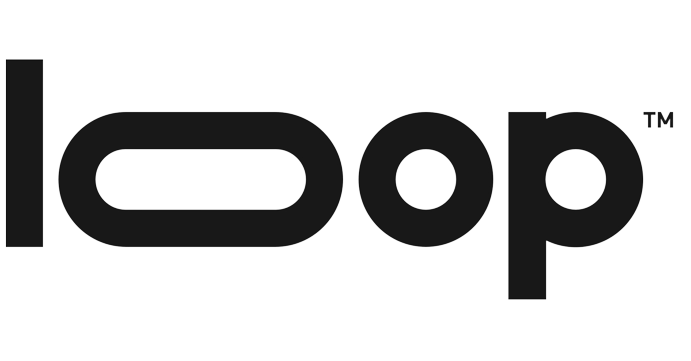 Loop Media Partners With AssemblyAI To Launch Its AI-Powered Brand Safety Solution
Loop Media, a leading provider of streaming television media solutions for businesses, has introduced an advanced brand safety layer to safeguard its venue partners against unsuitable or competitive advertisements.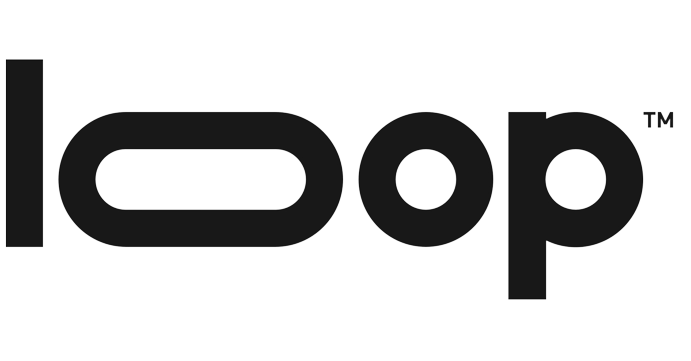 Loop Media Announces Expansion into Australia and New Zealand via Strategic Partnership with Orange Door
Loop Media, Inc. and Orange Door, an established music, video and entertainment distributor in New Zealand, have announced that Loop Media has been added to Orange Door's portfolio of offerings in New Zealand.
digital signage, music videos, trending news, extreme sports, movie trailers, lifestyle channels, crazy fails, cash rewards, and more for your business.
over one hundred music video and audio optional channels